New Digital marketing agency provides a complete paid ads solution to drive consistent and measurable results, drive online sales and generate qualified leads. At New Digital, we have developed an expert understanding of paid search marketing, including Google Ads, also known as Google AdWords or ppc ads (pay per click). New Digital is a trusted Google Ads partner for medium sized businesses, professional firms and tech startups.
Get high quality Google Ads services in Toronto
Our team of certified Google Ads experts working to provide Google Ads management services to our clients. We pay close attention to digital development, provide timely feedback, and identify the most specific keywords that can deliver results.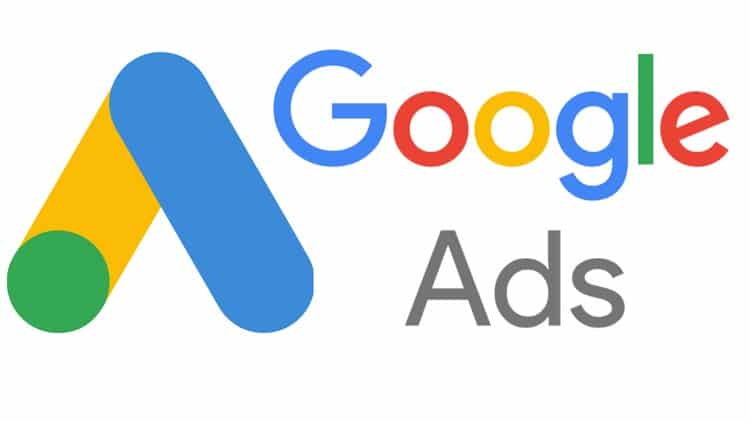 Why do you need Google Ads?
50% of the people who click on your Google Ads are more likely to make a purchase than those who came through organic search. 73.1 percent of search advertising is driven by Google Ads, which is roughly $40.3 billion in ad spend. Companies wouldn't spend that much money on ads if they didn't work. Whether you are a funded SaaS startup or an international Fortune 500 company, Google Ads can offer a lot of value.
Types of pay per click campaigns
Many businesses run only one or two types of ppc ads, most frequently it is simple search campaigns with sub-optimal structure. Before spending money, most customers nowadays require at least 7 touchpoints with your digital assets to review all options and make up their mind. Therefore remarketing campaigns is a must.
Low-cost options
A great low-cost option to build awareness and drive traffic is YouTube ads, where we are able to target specific YouTube audiences.
We are also huge fans and proponents of content marketing and undated content distribution to drive qualified leads for demand gen.
High competition, still great search results
Google Ads are effective and at the same time highly competitive. For some industries Cost-per-Click (CPC) can reach $50-100, therefore It is easy to waste money on clicks that won't turn into sales. That's where our team of marketing experts comes in! We have an excellent track record for creating performing Google Ad campaigns with consistently high ROI.
New website dilemma
If your website is new, most likely Google's or Bing's search engine hasn't discovered your website yet. But the business needs search traffic to appear at the top of search engines. The only option, that provides "instant traffic" is running a Google Ads campaign or campaigns. Only pay per click campaigns can put you at the top of search engine and drive most traffic as soon as your web design has been completed and the web asset is live, including optimized landing page or landing pages.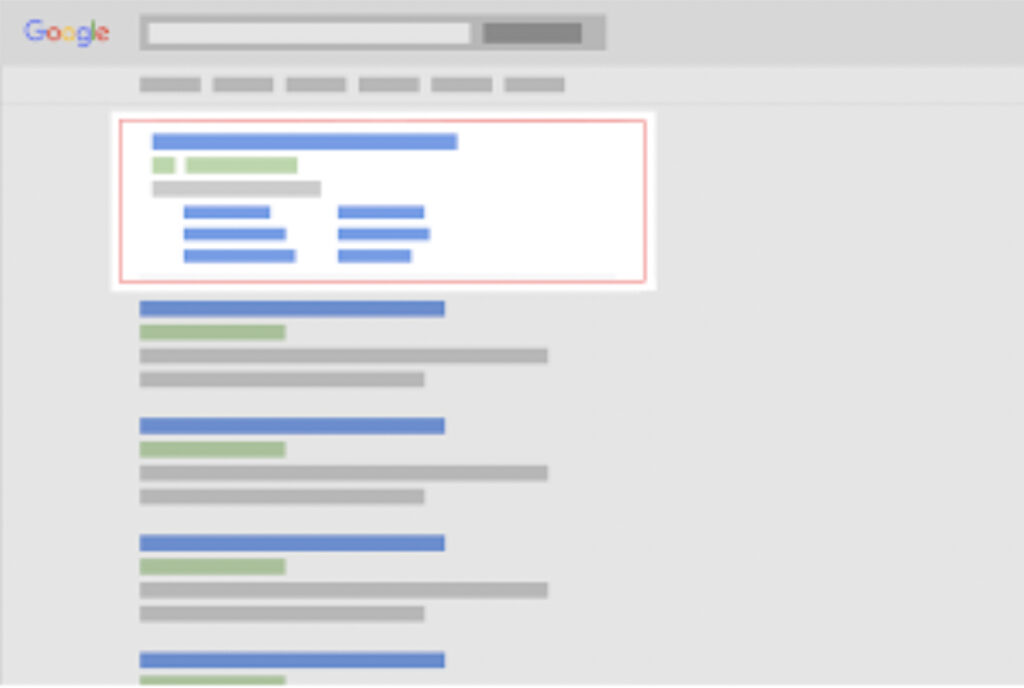 High performing Google Ads
Partnering with the right digital marketing agency is crucial for any business looking to avoid costly mistakes. Our Google Ads experts have a wealth of experience running successful campaigns across industries, and our team has relevant certifications as well. We run the ads for lead generation and demand gen for tech startups, law firms, real estate, construction, ecommerce stores and online businesses.
Recent trends
In the recent years, Google Ads, or Google AdWords, has become the key growth channel. On average, we see that percentage of revenue share attributed to Paid Search, if properly managed and optimized, grows over time, and may double in as little as 3 years, or approximately by 30% per year. But that shouldn't be the only metric. If the SEO is growing at the same time, then we should consider the absolute growth of the revenues attributed to paid advertising, as opposed to the revenue share.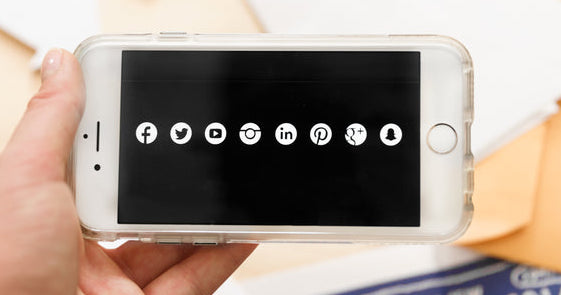 Why Google Ads are popular?
Google Ads is a form of PPC advertising, also known as pay per click. It's popular because it doesn't cost very much to get started and the traffic you can attract for your site may surprise even yourself! When someone clicks on an ad from google or amazon they are then charged for the cost per click.
Goal of the PPC Ads
The idea behind PPC advertising is the same as any other form of marketing: to get potential customers interested in your product or service, including:
Increase foot traffic to your physical store or office and generate offline demand
Get more calls to your business, booking appointments, scheduling a job, – lead generation.
Drive people to your ecommerce stores or website to purchase product, fill out a form.
Google Ads optimization and management
We have worked with a large number of customers to provide Google Ads management services, from small to large businesses, spending $100k per month in ad spend and more, and we understand well, various challenges. Our Google Ads experts jointly with you will create a Google Ads strategy that will be relevant for your business and will be aligned with the Google's best practices. Whatever issues we are faced with, we will usually have encountered similar problem in the past and have an armory of innovative solutions.
Google Ads service offering
The following is included into our Google Ads service offering:
Detailed analysis of your competitors
In-depth keyword analysis, including negative keywords
Definition of the campaign structure to better customize messaging
Researching locations to target, e.g. Toronto, or Ottawa, or entire Canada.
Conversion tracking setup
Ongoing campaign monitoring and optimization
Campaign performance reporting and review
DIY (do-it-yourself) vs. DFU (done-for-you)
Professional Google Ads management is more likely to guarantee performance that will deliver throughout the year regardless of the seasons, although we can't exclude seasonality completely. Unless a company can hire an in-house manager to provide Google Ads services, it is recommended to work with an agency for better targeted advertising.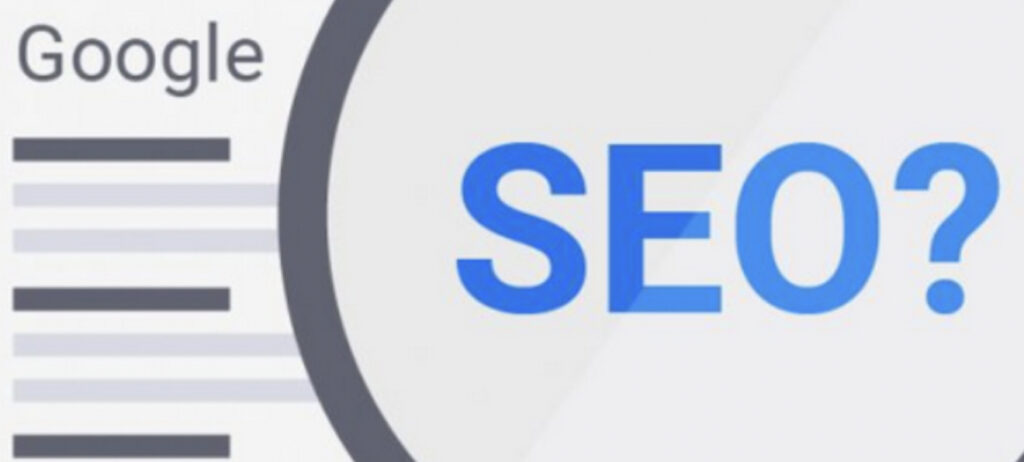 Search Engine Optimization
SEO helps increase the visibility of your website when customers search for specific keywords or phrases in a search engine (Google, Bing, etc) and potentially get you tot he first page and generate more sales.
Good SEO requires more than just targeting keywords. If you aren't aware of the intricacies of SEO, you may not know what opportunities you're missing out on – or what SEO problems your website may have. New Digital team of experts can analyze your website and present you with a free "X-ray" of your SEO.
Digital Marketing
The goal of Digital Marketing is to build awareness and drive sales. Every company is challenged with combining skills, data, and technology into compelling user experiences that support their business strategy. Our digital experts will provide continuous digital marketing mindset to support your business and growth goals. We will orchestrate the relevant channels paid and organic traffic to deliver results and show your website in the search results.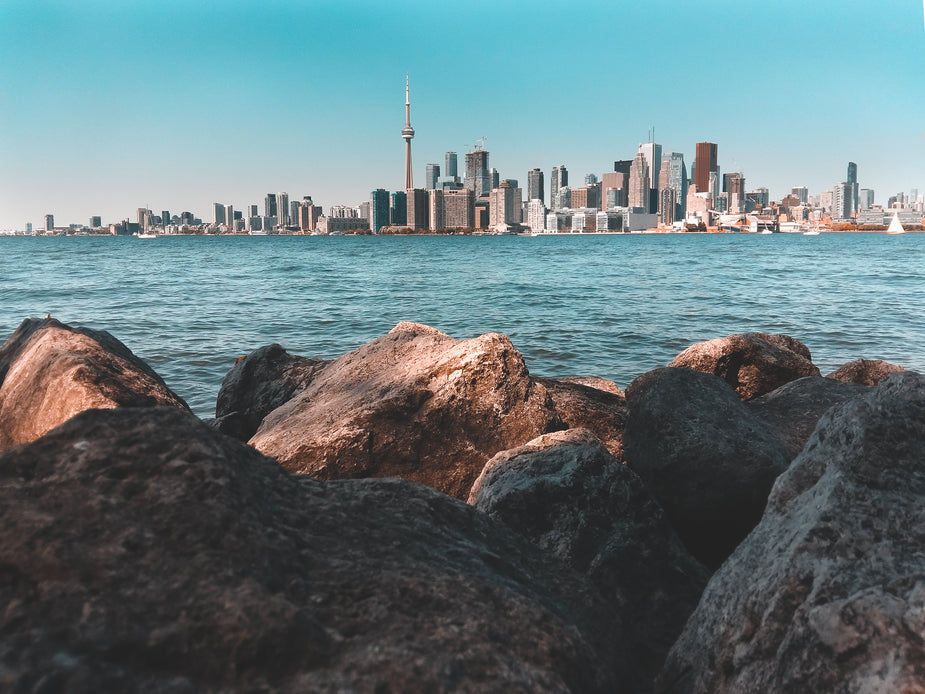 What makes New Digital the best Google Ads agency Toronto?
All our Google Ads experts are Google certified with extensive experience implementing and managing paid search campaigns. To hit your goals we work with you to develop custom marketing strategy and Google Ads strategy. You've got an expert ppc ads consultant.
Industry Specialization
We specialize in specific industries and their niche. This means that we targets a very small, very specific audience, and focus on being the ideal agency with all the right contacts and niche skills.
Continuous experiments
We conduct thorough keywords searches for optimal click rates while focusing on your industry. Optimize the ad copy to increase the effectiveness of the campaign by creating different ad variations to continuously run A/B testing.
A unique point of view 
We are up to date on how paid ads are changing and how our agency can help solve problems for our clients. We have an armory of solutions that we successfully applied in the past.
Personalized approach 
We develop Google Ads strategies tailored specifically towards business goals of every client. We don't use one-fit-all approach, and deliver better ppc services.
Simply following a standard approach or copying strategies from competitors won't make you win. In fact, you may end up getting less than what's expected while spending more.
Long-term partnership
We work with our clients long-term and we help drive quality leads and grow sales. Our ppc services is focused around setting the goals, defining a digital strategy, and consistently achieving them.
High-intent traffic
New Digital marketing agency is a Google Ads agency in Toronto that offers our expertise to bring targeted customers to your business.
Get in touch
Learn how our ppc experts can help execute and manage targeted campaigns. Ready to work with us? For a free consultation reach out here. You can also review a full list of digital marketing services.