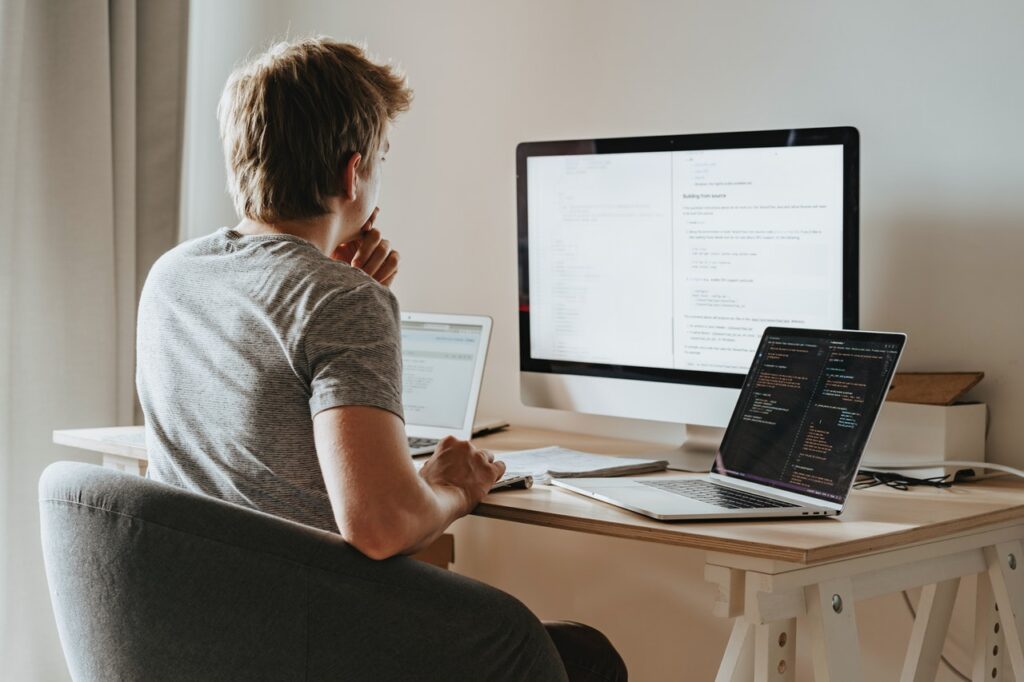 As annoying as they might seem, the 404 page of any website actually plays an important role in this modern age. While it may be frustrating to be looking at a 404 error, you can imagine just how much worse the feeling might be if visitors were left staring at a blank page with zero information. 
Generally, you can expect 404 page errors to be a result of any of the following:
Deleted page
Changes in page URL
Mistyped URL
Unavailable site server 
Any SEO agency will tell you that having a 404 page is something a new website should remember to have as these issues are pretty common. That's because a lot of sites miss out on them, resulting in an increase in user bounce rate and negative site reviews. 
With custom 404 pages, you can at least minimize the number of users that leave your site by presenting an entertaining yet informative alternative. 
To help you out, we've come up with a summary of why you should start working on your site's very own 404 pages.
4 Reasons Why Custom 404 Pages Help
1. A Primary Concern for SEO
The reason an SEO agency would advise having a 404 page is to prevent cases wherein your site's rank suffers because of these errors. This is because 404 pages help customers navigate back into the site and even builds on your site's image.
You can even consult with an SEO agency on how to develop your own custom 404 page. This is to make sure that your 404 page follows SEO guidelines, ensuring a positive online impact.
2. Retain User Attention
More often than not, a 404 page will result in users navigating away from a site. This is something you'll want to minimize as the site owner. 
You can address this by including useful information on the 404 page, such as possible alternatives within your website, or by providing something entertaining for site visitors to enjoy. After all, this is about making the best out of a bad situation. 
3. Brand Image Building
You can make the most out of page errors and use them to your advantage by customizing your 404 pages. This gives users an alternative to the generic 404, presenting them instead with something that is based on your brand image. 
4. Reduce Site Bounce Rate
Again, we've talked about bounce rates before. For those who aren't aware, bounce rate is the rate at which site visitors navigate away from your site. This is usually because they've encountered some form of inconvenience on your page, negatively affecting your site's image.
A custom 404 page will reduce this rate by redirecting people to other pages within your site. This minimizes the damage page errors could have on your site's traffic.
Conclusion
At the end of the day, you'll want to make sure that every part of your website is optimized with your users in mind. Considering generic 404 pages do nothing to help a user or encourage them to stay on your site, it's in your best interest to create a custom 404 page. While it may seem like a trivial adjustment, it will go a long way when it comes to improving the overall user experience.
New Digital is a data-driven digital marketing agency that's dedicated to delivering game-changing results for our clients. We will help your business grow through the use of our optimized campaigns that are tailored to your specific goals and needs. For more information on our services, don't hesitate to contact us today.