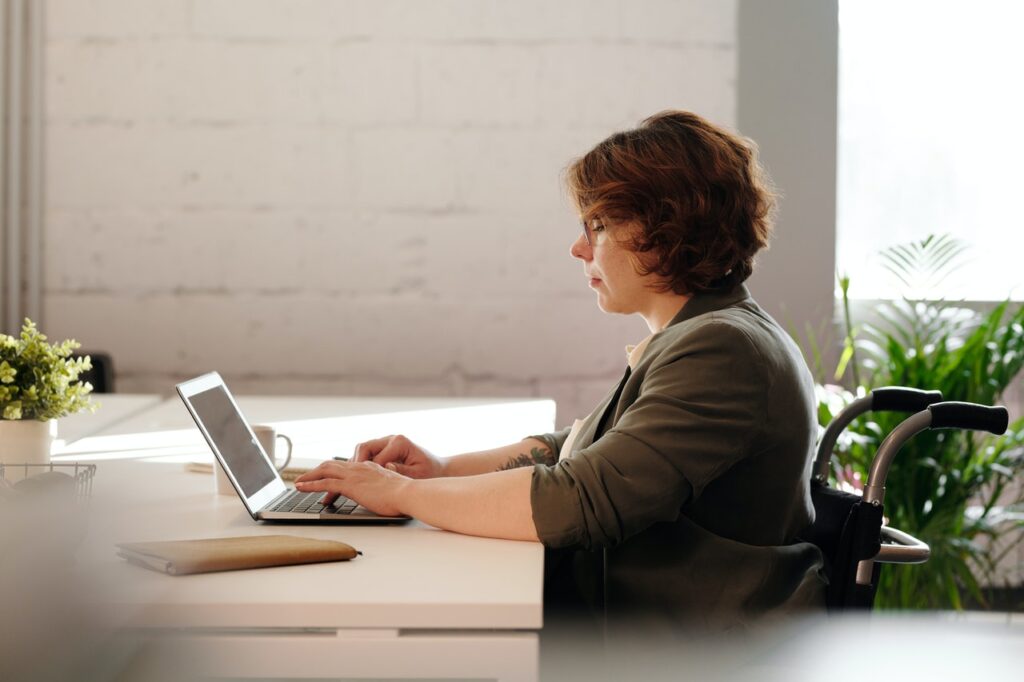 When creating websites to promote a brand or business, you need to integrate SEO as one of its key components. A well-made website will rank higher on search engines. Proper keywords, content, and solid site strategies will bring you more traffic and better engagement. 
A digital marketing agency will make SEO a priority element in creating content to appear in different searches. It is used throughout the site to get results that improve your online presence and marketing. We'll discuss more info on how to mesh SEO into your site strategy here.
SEO: The Key to Effective Online Content
When optimizing a site, use different strategies to present it properly. Elements of site design (like layouts, fonts, colour schemes, and images) add to your site quality. You should also speed up your site loading and make your site fully available in the least amount of time.

Optimize your content with keywords and quality writing, taking SEO into account. Search engine optimization is one of the most valuable methods in creating organic traffic. It increases your online presence when customers search for your brand or products online. You can get a chain of results that help improve your online presence.

The same content uses these keywords to enable the site to appear in online searches, which bring different audiences to your site. Good content helps engage with customers and new audiences.

Creating a well-performing site helps customers stay and engage with your site more, leading to conversions and sales. You can launch these changes on your own or through the services of a digital marketing company that can bring you more results and better tactics.
Creating Customer-Driven Content
SEO and site optimization works well with good content. It is what hooks customers and makes them engage. The keywords and quality also figure in the search engine results pages and hits other Google metrics. 
SEO encompasses all kinds of content—text, videos, photos, and so on. It brings target audiences and higher-ranking positions on online searches.

Customers stay because of good content intended for them and other new viewers. Your content must be quality work that informs and provides a good read. It increases better customer attention and engagement. It will also help you rank higher because you become a more trustworthy and quality page over time.

Meanwhile, the keywords in your content and other parts of the page continue to show up on online searches. More people looking for your brand or products will discover your sites and other online channels. With a quality website and optimized content working together, you will start getting better results. Local SEO can maximize your online reach even more, especially if you have a specific service area.
Final Notes
Everyone in the online marketing industry knows the importance of SEO in creating high-performance websites. It is why you get more customers to your website and appear more on online searches. You will fully understand this when you work on your site and follow its trail of results. SEO starts that customer journey that makes the website perform well.

New Digital Marketing Agency works on these projects to help sites perform in a competitive industry and achieve their goals. The first thing you need to overhaul your site is a knowledgeable digital marketing agency like us to do the job. Call us when you're ready to upgrade and improve your site!