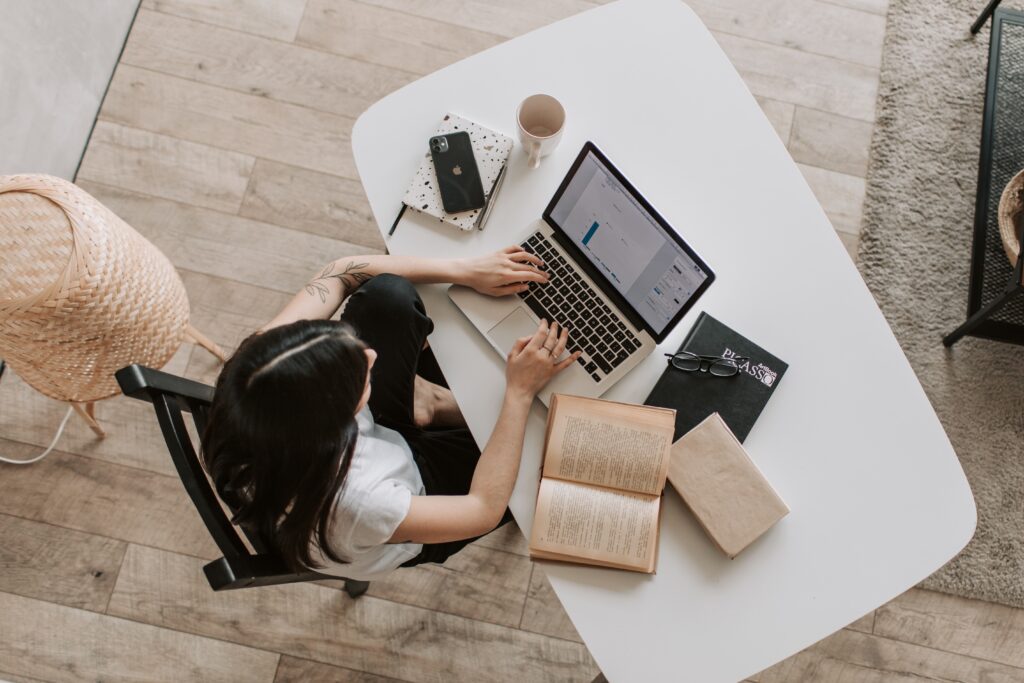 The fact that your business has all the proper tools required for social media marketing doesn't mean all your efforts will benefit the company. There are a lot of things to consider when promoting the venture through the various social media platforms, and if you're not careful, your actions may do more harm than good. 
Social media can be fickle, and it can be as much of your downfall as it can be your salvation. That said, there is so much you can accomplish for your brand when combining a deep understanding of your product and market with technical knowledge and experience with social media marketing.
With that being said, if you would like to know the different ways to deliver great social media marketing without making any of the crucial mistakes that other companies made in the past, you may want to avoid the following examples during your promotional campaigns.
1. Executing without a Strategy
As with all marketing campaigns, going to battle without a strategy in mind is a crucial mistake that impacts your brand's overall sales. Remember—your target market is counting on you to deliver something unforgettable and amazing about your products and services, and misguided ad materials or confusing messaging about them may hurt the venture overall. 
You must consider thinking about your approach before you can even begin to post your content on the platform. What are you looking to accomplish using social media? Which products are you trying to promote? Are you selling specific items or building brand awareness? Being clear with your goals will help you realize the appropriate strategy that will garner your brand more leads along the way.
2. Neglecting Your Communication Channels
Your brand's social media channels are your direct gateway towards your customers—and you should use them to engage! When only using social media to publish promotional content, it's easy for customers to forget about your brand, resulting in the failure of brand retention. 
Do not commit this crucial mistake, and be consistent with your communication. Find ways to engage in conversation about your products and answer customer inquiries. In the process, you'll be building relationships and encouraging prospects to linger long enough to become paying customers.
3. Forgetting Your CTA
The call-to-action (CTA) is a prompt that aims to push your leads and customers towards the right direction. We are not just talking about posting random links on your social media pages, as you will also be able to find this in your blogs. Your articles may even have them at the end of your conclusions and summaries, well enough to redirect them to the actual product page. CTAs are an integral part of your content because they guide your leads towards the brand's main products. If you're going to forget including them, you may have just missed out on the opportunity to drive sales.
Conclusion
Avoiding those pitfalls must be one of your main goals when trying to promote your business online. It isn't just about getting more followers but rather having the right strategy to create and establish something that will put your brand on the map. Remember, having the right strategy, being consistent with your interactions, and having your CTAs will do wonders for your content, even if you're not particularly introducing a new product. By not making these mistakes, you may just have a better chance of getting more sales for your brand.

If you are looking for a digital marketing agency that will guide you during your online marketing campaigns, look no further than our expertise here at New Digital Marketing Agency. We are a data-driven digital marketing agency, and we specialize in Google ads management, SEO, Facebook ads management, CRO, among other things. Contact us today for more information about our services.