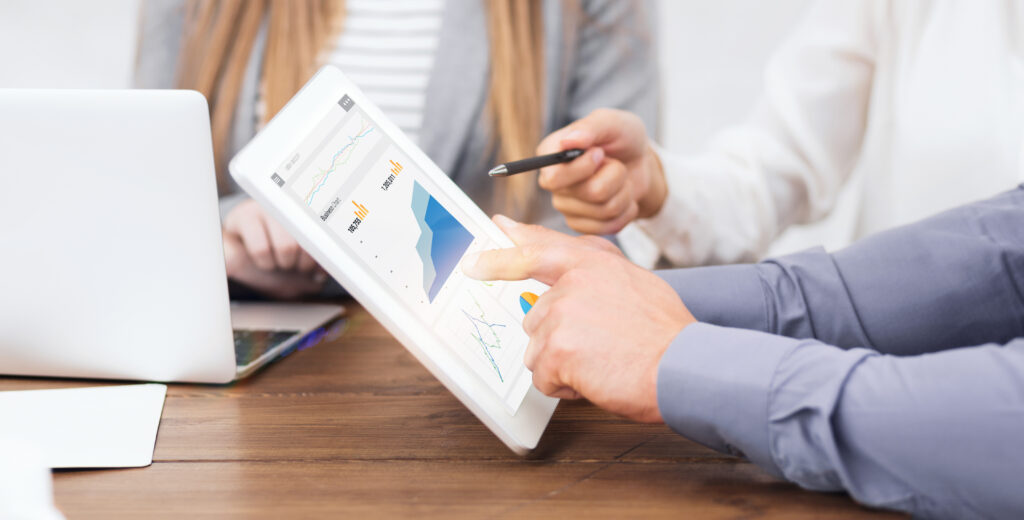 The use of paid ads today is a good digital marketing strategy. Unlike other tactics to draw organic traffic to your site, paid ads are more direct, gaining you direct traffic from ads engineered towards the right audiences. Here are further details on how to use paid ads to improve your company's online presence.
Why use Paid Advertising?
It's important to use other digital marketing channels to promote a brand, service, or company. One effective method is using paid ads on major platforms, such as Google Ads and Facebook Ads.

Unlike other advertising or marketing methods, paid advertising is much like its original version but is in the digital context. All you need is a ready ad, and the platform does the rest. Their prime ad space uses the algorithms of Google and Facebook to promote ads to wide audiences who belong to a company's preferred target audiences.

Once an ad is submitted and approved, it is strategically placed in key spaces for every Google search related to the ad and its keywords. With Facebook Ads, it brings your ad to the different audiences that search for the keywords in the ad.

The most common form of direct ads is through PPCs or pay-per-click ads. The ad leads customers to a link to the brand, service, or online store. It increases site traffic and increases leads and conversions. It uses the data filtering and categorizing properties of the FB and Google platforms for the best results.
Advantages of Paid Advertising
Paid ads get prime ad space online. Your ads are presented to the target audiences that are using the same keywords. You're bringing the ad directly to your targets. Each click links the company's online presence direct to them. It increases sales and conversions on your site. You also get help in ranking higher on Google search pages since the ads will appear on all related keyword searches.

Google and FB's advanced algorithms are used to engineer these ads to both the right demographics and your target audience. These systems will also group them according to mobile phone use, country, age group, and other identifying details. Most ads are slightly modified to speak to other target audiences and lead them directly to your site.

You also stand to benefit from local SEO-related searches, as they can tap the same keywords with added local area keywords. Your ad will show up as the nearest source of a particular product or service and brings you to your nearest customers. More than 75 percent of customers will visit the store upon doing a local search online. 
The company can use the level of paid ads that match its allocated budget. All clicks are dependent on how many PPCs a company wants based on their budget. You can also use different options for showing these ads strategically. You may choose the ad's designated countries and the specific days and times to show. You can also add and change keywords to widen the ad's audience reach. Changing up these options helps include other new audiences into the PPC mechanism.
Final Notes
Paid ads are a direct advertising tool to help generate direct traffic for your site. It is a direct way to promote your brand or business using the advanced algorithms of the platform you're using. Google and Facebook paid ads are some of the most popular platforms you can use with effective marketing tools to help them succeed.

New Digital Marketing Agency incorporates all the leading disciplines of effective online advertising and digital marketing strategy for Toronto clients who want to maximize their sites and promote their business. Call us, and we'll give you good results.