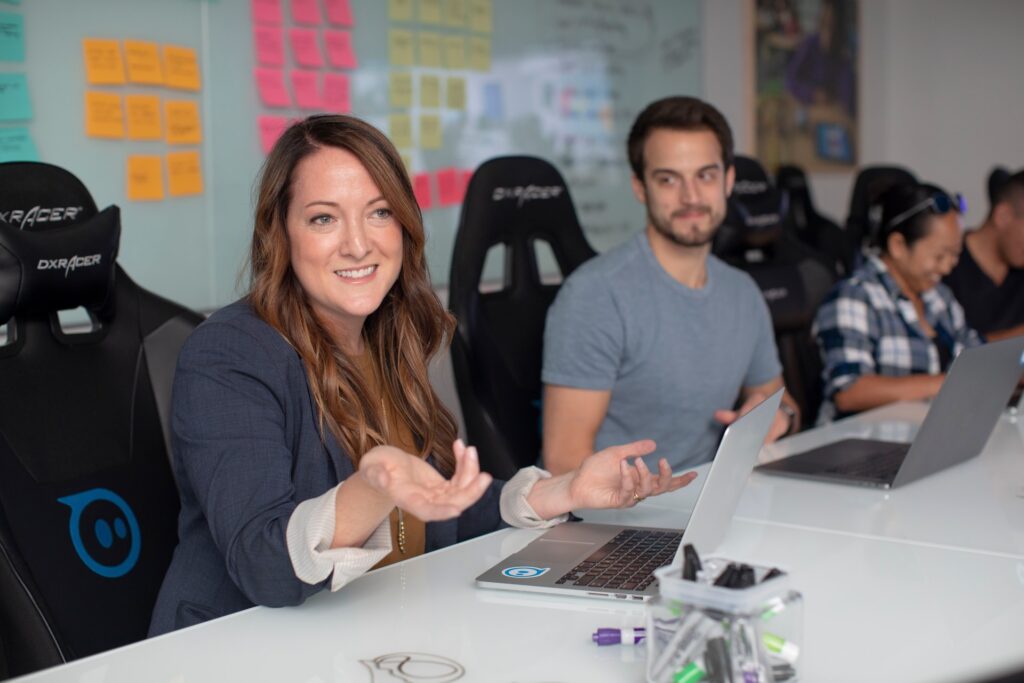 Businesses that solely rely on organic search engine optimization to improve their search engine results page (SERP) ranking are rare. These days, experienced digital marketing agencies suggest using pay-per-click (PPC) strategies holistically to improve rankings. This can help your dental clinic too.
What is PPC, and how can it work to grow your practice? Keep reading to find out.
Pay-Per-Click
Pay-Per-Click (PPC) is a kind of online advertising strategy that charges you every time someone clicks your ad. Using this strategy, you're essentially paying for every person that visits your site.
A PPC strategy is more economical than other kinds of online advertising like pay-per-impression (PPI). While a PPC charges you for every site visitor, PPI charges you every time someone views your ad regardless if they go to your site or not.
Search engine advertising is the most popular and powerful form of PPC today. Something like Google Ads for dentists can help you draw in more patients and grow your dental practice. However, it's best to have a solid plan and enough knowledge to maximize the benefits that it can bring to your business.
Learn and Use Your USP
Unique selling points (USP) are the aspects of your business that sets you apart from your competitors. These points can be your experience, your operating hours, or the promos and discounts that you offer.
When you identify your practice's USP, add them to your dental ads. Consumers are more likely to click on advertisements with USPs than those without them.
Here are some USP examples that you can use in your ads:
Over Ten Years of Experience
Se Habla Español
Same-Day Appointments
Weekend and Evening Appointments
10 Percent Discounts for New Patients
Use Ad Extensions
PPC ads limit the number of characters you can use, not words. The character limit makes it easier for users to see the full ad and not a portion of it.
Sometimes Google gives a little leeway if the additional characters reveal valuable information like phone numbers, addresses, and special offer callouts. These are called ad extensions. Using ad extensions will extend your character limit and possibly make your ad more eye-catching to users.
Add Your Phone Number to Your Ads
Clicks on your ads are great, but they cost you money. Phone calls are also great. What makes them better is that you don't have to pay when people call your office directly to inquire or book an appointment.
Adding your phone number to your ads doesn't only extend the character limit, but it also makes reaching you easier for potential patients. However, the internet is 24/7, and your clinic is not, so adding your phone number can backfire if no one is available to take their call.
To prevent clients from calling at odd hours, make sure to run the call extension ads only when your clinic is open. You can also use a dynamic call tracking program or Google forwarding number feature to help you determine which ad campaign generates the quality leads and track calls to your business.
Test, Track, and Adapt
Top Google Ads agencies continuously test ad campaigns, monitor them, and adjust them accordingly. It ensures that the ad campaigns produce the best results they can. To do this, you need to pinpoint your ads' key performance indicators, track their results, and adapt accordingly.
Below are some of the things that you may want to track:
Number of clicks
Cost per click
Conversion rate
Form submissions
Phone calls
Keyword ranking
Conclusion
PPC advertising strategies are great tools to help bring in more patients and grow your practice. However, it will help if you constantly keep an eye on your campaigns to ensure that you are getting the most out of the money you're investing. 
If you don't have the time or feel like you require a lot of assistance with your ad campaign, turn to New Digital Marketing Agency. We are an experienced Google ads agency that can bring your practice to new heights! Team up with us today!