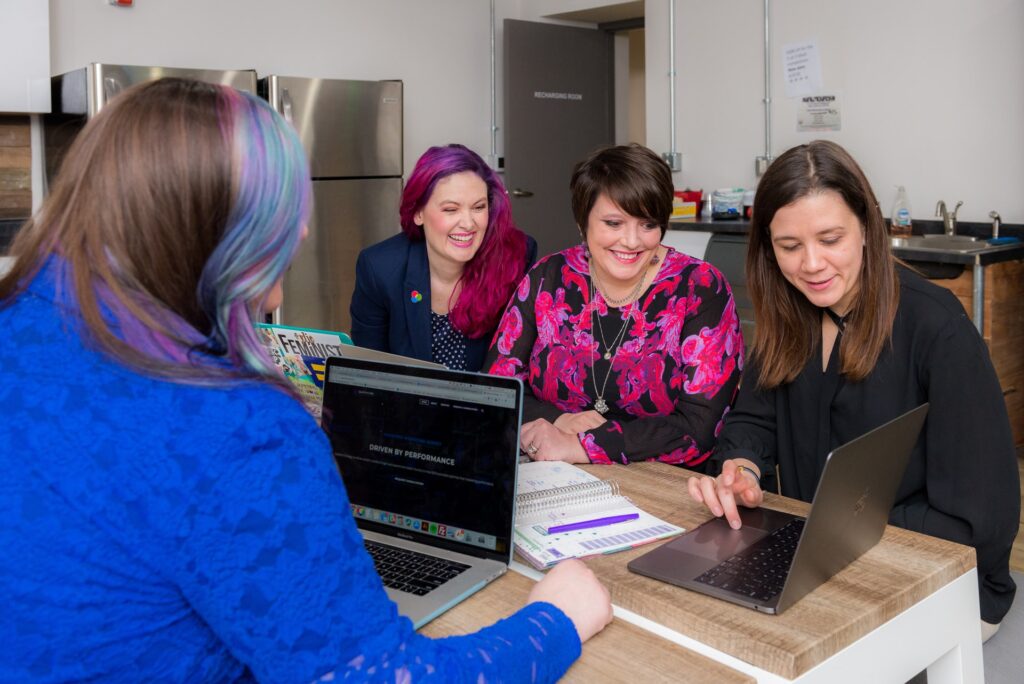 Aside from organic search results, companies and other businesses also invest in Google Ads to leverage their reach. The role of Google Ads is to bring the search results directly to the users' front for them to click on it. In effect, websites using the search engine tool should generate more clicks and site visits in no time.
Although it's generally easy to use, Google Ads is a tricky tool that prefers proper practices to ensure that the advertisements get to the correct audience. Because even if the device is good at showing random ads to people, it has no use unless the promotion they see online appears relevant to them. 
In line with that, people still make common mistakes when using Google Ads; here are some of them.
1. Leading Users to the Homepage
The homepage represents the first page people see while visiting a website. Although a homepage is an ideal site to welcome new and returning customers, the idea of linking a paid ad to it may confuse the people who click on the link provided.
Businesses need to decide what link they will provide for the advertisement. The page that they should link should be enough to make conversions to produce a deal. The best landing pages to link are the "products" tab, "services" tab, or the "contact us" tab. Those web pages inform and instruct potential customers to subscribe to what the company offers.
2. Applying a Wrong Keyword Match Type
There are three most-common keyword match types used in SEO. First, the general type displays advertisements regardless of the other words in the query. Meanwhile, the phrase match keywords get triggered when users search for the keyword in the same order of the words. Lastly, the exact match requires a one-for-one query, using the precise keywords in the correct order. 
Proper keyword research is essential as it will guide the website developers on which keywords or phrases they should use to help rank the advertisements for more engagements. Failure to do so will likely result in a failed campaign, not even getting the investment used for the advertisements published online.
3. Keyword Stuffing
Keyword stuffing is a common issue for most Google Ads users. People tend to overcrowd, overuse, or add unnecessary keywords to their posts to help boost them. Although the technique has worked before, search engines are now more intelligent and keener on which advertisements to kick to the top. Every publisher needs to ensure they only use the right keywords for the specific target audience they're eyeing for.
4. Not Using Negative Keywords
Advertisers are focused on generating the best traffic out of their posts to attract more clients. Most of the time, they only use keywords that make the company sound appealing or attractive. 
However, using negative keywords also works best by generating higher-quality traffic for people. In return, advertisements generate more engagements which might turn into leads and sales down the line.
5. Failure to Perform Tests
Nothing's perfect—even in advertising. Even if advertisers are proud of the material they create, they will not do well in numbers without a test. A test usually occurs to see all possible mistakes in posting, which advertisers can correct before the official launch. 
Usually, there is a test called A/B that compares two identical ads online and determines which ad performs better. After the trial, advertisers should see how to make future content better at integrating digital space.
Conclusion
Like other ad tools, Google Ads works by ensuring the content stays fair to everyone using the service. Through proper testing and correct keyword placement and usage, advertisers should see immediate results that work well with their company. However, failing to do the necessary steps to rank ads will result in a wasted budget and a scratch start.
New Digital Marketing is a digital marketing agency specializing in Google Ads optimization in Toronto. Our goal is to make businesses secure by managing their advertisements and helping their content rank online. We provide a team of Adwords Experts and the intent to make the campaign successful. Meet with us today to learn more about how we can help!