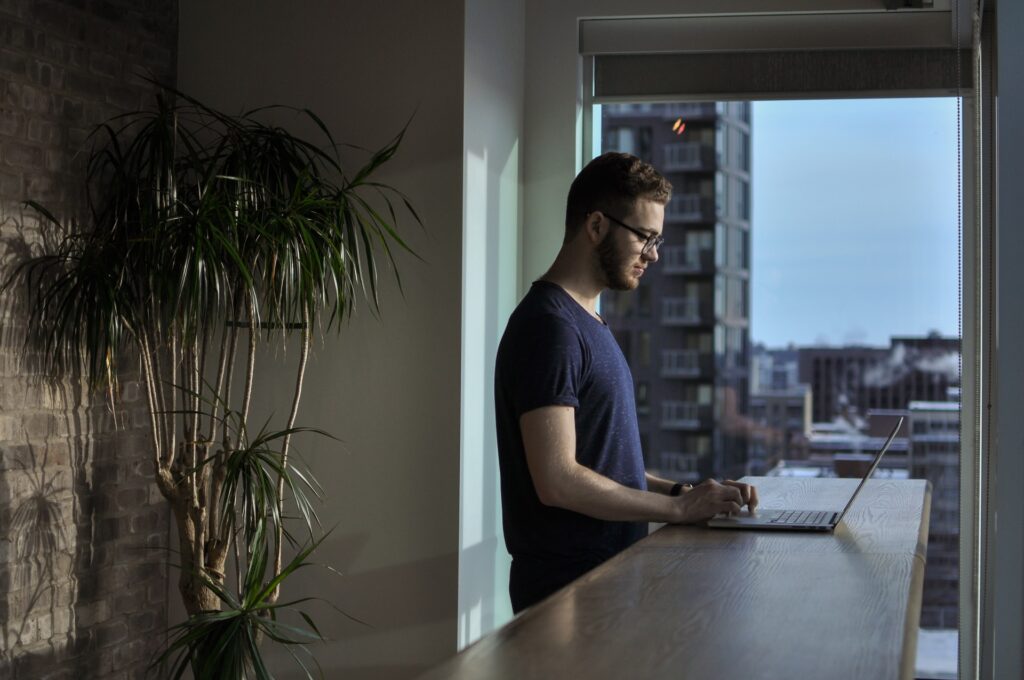 Real estate marketing is an evergreen landscape, as there will always be demand for both residential and commercial properties. However, the industry competition remains stiff, especially when it comes to attracting the right buyers.
Keep in mind that countless real estate agencies and companies are vying for the same market, so you'll want your business to stand out. That said, creating a comprehensive real estate marketing plan is necessary. 
This entails the use of good digital marketing tools, as well as the right message—all delivered at the right time. One of the best tools you can use is Google AdWords, which allows you to optimize your real estate business in the best possible way. 
In doing so, you make sure that you come up at the first page of search engine results. This helps prospective clients know that you are indeed worth trusting. To help you get started, here is a quick guide to help you out:
1 – Choose Keywords Wisely
From what we can already gather, Google AdWords entail the use of well-chosen words. In short, you'll want to work with only relevant keywords, particularly long-tail ones, as they tend to be more specific. These are search phrases with three or more words, which prospective buyers use to find homes in their chosen areas. Utilizing them wisely can mean less competition and more qualified traffic, which can boost conversion rates.
Choosing long-tail keywords can be tricky, however, so make sure to consider different factors, such as the home's location, size, amenities, and other features. For instance, instead of just using "apartment" or "apartment rental" as your primary keywords, you may opt to use "apartment rental in Toronto."
2 – Make a Targeted Ad Copy
Making sure that you have relevant keywords is one thing, but it's quite important to also know how to use them. You need to engage with your customers—and not just feed them with keywords. 
Simply put, your websites must contain well-written content and ad copies. Here is where you can incorporate each of your Google AdWords keywords, fully turning them into engaging advertisements. 
You may be wondering—why is it necessary to package your marketing content accordingly? The answer is simple: you need to drive qualified buyers into your website and listings, and investing in creative and enticing advertising will help you achieve that. Once you successfully capture their attention, you can expect them to message you about listings. 
Writing stellar ad copies can be rather difficult, however, so consider tapping into a professional copywriting agency for your needs. Better yet, hire a professional digital marketing agency for a seamless GoogleAdWords campaign! 
3 – Use Relevant Extensions
Apart from choosing the right keywords and writing a good copy, you also need to consider using ad extensions. Ad extensions offer several benefits, all of which make sure that your real estate marketing campaigns stand out from the rest.
Once you identify the right relevant extensions to use, you'll be able to lay a good foundation for your ads. As a result, you invite more prospects to click on your ads, drive competition further into SERPs, and highlight features of your real estate agency. 
Invest in Google Ads Optimization Today
Making a mark in the real estate business can be tricky, but this easy guide will help you get started. Google AdWords shouldn't be as complicated, and you only need to ensure that you have the right foundation to ensure steady success!
If you wish to work with the best Google Ads agency, New Digital Marketing Agency has you covered. We are a data-driven digital marketing agency, dedicated to making sure your business stands out from the crowd. Book an appointment with us today!