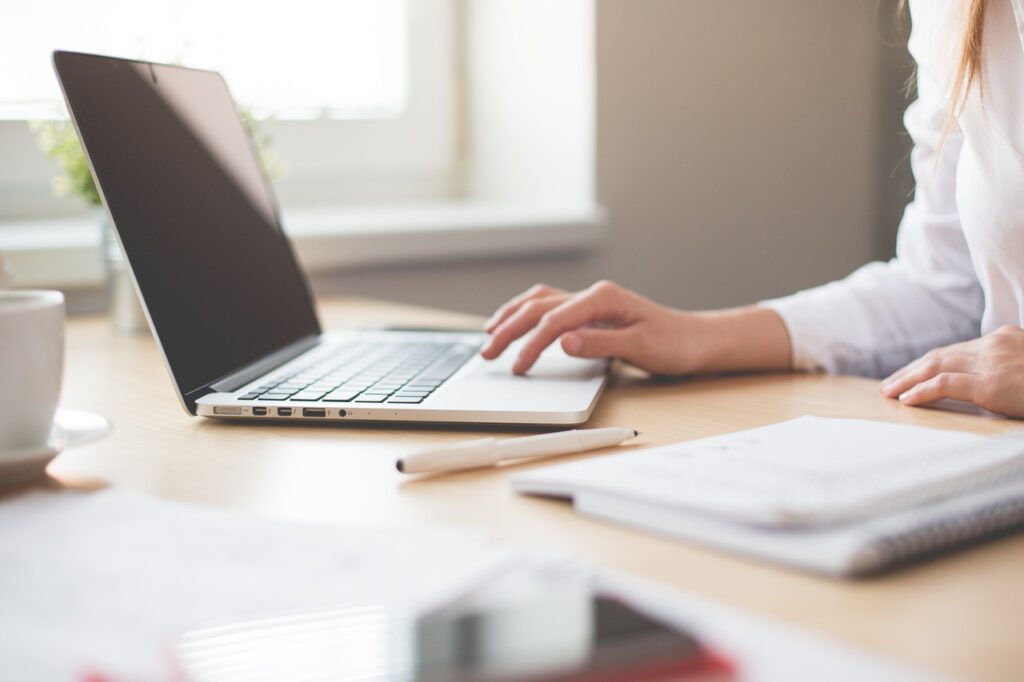 There are many strategies that may be used to achieve higher rankings on search engine results pages. However, one of the most effective ways to achieve results is to use a pay-per-click or PPC strategy. 
However, PPC does not come free and there is little margin for error. Since it is easy to make mistakes, many marketers feel hesitant to try this strategy. However, PPC is a highly effective strategy, one too good to pass up, especially for businesses that are still trying to establish themselves. 
To help eliminate the fear associated with using PPC strategies, this blog post will outline a list of ways to ensure that you are able to make the most of your PPC strategies. 
Effective Ways to Strengthen Pay-Per-Click Strategies 
Marketers already have so much on their plates to worry about. However, it is still possible to launch a successful PPC campaign as long as you know what to do. Below is a list of the best ways to ensure that you will be able to get the most out of your PPC efforts. 
1 – Select the Right Platform for Your PPC Campaign
There are a number of different platforms that can be used for digital ads. Selecting the right one will ensure that your content will reach the right audience. Using the right platform will help you convert ready-to-buy customers and aid in establishing brand trust in the process. 
2 – Increase Keyword Quality Scores
One critical mistake that many marketers make is to include too many keywords in their content. While it is true that adding keywords is an essential step to ensuring the success of your campaign, screening them for quality is also important. Including too many irrelevant keywords will have an adverse impact on the overall success of your campaign. 
3 – Keep Your Audience Captivated 
The key to ensuring that your campaign is successful is to generate content that is interesting enough to make your would-be customers want to click to find out the rest of the story. Remember that most people browsing on the internet will only read the headline, or the first sentence of the content at the most. This is why it is crucial that you make content that will make them interested in knowing more.
4 – Work with a Digital Marketing Agency
Working with a digital marketing agency that has experience with PPC campaigns will ensure that you are employing all the right strategies to drive your campaign to success. These agencies will have professionals who have extensive experience in making PPC work for companies that need to be seen by their target audiences. 
Conclusion
in a nutshell, a pay-per-click advertising campaign can help a brand rank higher in search engine results pages, establish brand trust among its target audience, and aid in lead conversion. It is essentially a strategy that can hit multiple birds with one stone. However, the way that the PPC strategy is designed and implemented is make it or break it. Choosing the right elements for your content and working with a skilled PPC team will make all the difference and will produce the results you are looking for. 
If you are looking for help with your PPC campaign, work with a data-driven digital marketing agency! New Digital Marketing Agency is always ready to help your company reach new heights! Work with an experienced Google ads agency by calling us today!