According to Clutch, 45% of small businesses employ pay-per-click (PPC) advertising to promote their business online. 
This decision is supported by the findings of the State of PPC that 74% of brands believe that this method of advertising is a huge driver for their business success. 
It's clear: PPC advertising has a huge impact on businesses. If you invest in Google advertising networks, you have the potential to reach an unlimited amount of web users. 
Google also claims that for every dollar spent by advertisers, they earn two dollars. The ability to double your investment sounds promising, right? It's a theory but there are several factors in between that can make that a reality (or not).
Simply put, it's not guaranteed. It's how you set up your campaign and how much you are willing to spend that will determine the results. 
Budget is an important point of discussion when a business decides to advertise via Google Adwords. Use this guide to help you determine the current Google ads pricing structure and how you can manage your budget accordingly.
How does Google Ads Work?
While many claim that a business must spend an average of $9,000 to $10,000 a month on paid advertising, this is not always the case if you want to succeed with this advertising method. There is no one-size-fits-all approach when it comes to determining the right budget for your advertising campaign. 
Google Adwords is a highly customizable ad platform. This means that you can spend as little or as much as you want based on your marketing goals. This is excellent news for businesses of all sizes since you can control how much you spend according to your budget. 
If you spend more, then there is a better chance that your ads will show up on top of the Google search engine results page. If you spend less, then you might not get as much exposure. The flexible pricing method of Google Ads makes it favorable for businesses of all sizes. 
How much does Google Ads pricing cost?
As of 2021, the Google Ads pricing has not changed much. There are several factors that Google Ads platform takes into account when determining how much each ad would cost. Among these factors are the type of industry, products, competitors, and the services. 
For example, the industries with the highest click-through rate via Google Ads are real estate, dating, travel and hospitality, auto, and health and medical industries. In terms of the average cost per click, it also varies across all industries. The legal industry has the highest cost per click-through along with consumer services, followed by technology and finance & insurance industries.
As you can see, there is no way to pinpoint exactly how much each Google ads listing would cost as there are different factors that can influence that. Google Ads experts suggest the average cost for search advertising is at $2.69 per click or $0.63 per ad display clicks.
The good news is that this pricing framework has not changed much over the past couple of years. Even if it has, the pricing difference is only marginal. It is, therefore, a good idea to know your industry and your audience so you can determine the ideal budget for your campaign.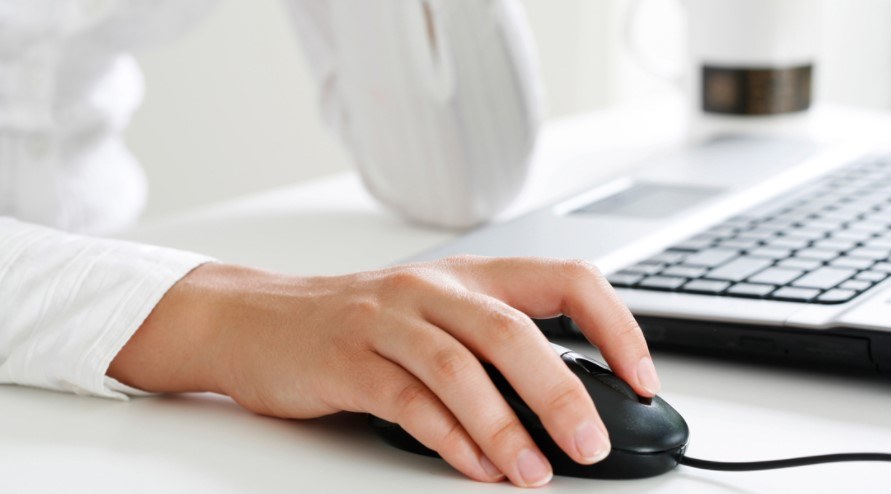 Insight to Keywords Cost
The Google Keyword Planner Tool is an important tool to use if you want an insight into the cost of Google Ads. It will show you an estimate of the average cost of an ad per click. 
You will also be able to see the amount of interest on a particular set of keywords on your list. This could fluctuate over the year and so will the cost for those keywords. You can bid as high or as low as you are willing to spend. However, do take into account that the amount you bid can impact if your ads will show up on the first page of the search engine results for the specified keyword/s. 
In order to use this tool, first you need to log into your Google account. Click the wrench tool on the upper right hand corner of your Google account. Make sure to set the location according to your market. This will help you get a more specific report on the data that is unique to your area.
Once you have correctly set the location, you can see the estimate of the cost for an ad. This does not mean that you should spend the amount indicated. Instead, it will give you an idea of the average cost of spending for that particular keyword in that particular target area. 
First, you need to look at factors that are within your control such as the quality of your ads and the maximum CPC bid. On the other hand, you must understand that you have no control over the maximum CPC bid and the quality of ads for your competitors. 
For those who are new to this, you can start by bidding low. You can gradually increase the amount you bid depending on the impressions you are generating from those ads. 
How to Set Your Google Ads Budget
With an understanding of how Google ads work, you must look into how you can set a realistic budget for your ad campaign. 
Using this information, you can set your budget accordingly so that you can optimize reach. 
Even before that, you should have done research on the level of competition within your niche and the best keywords to target. Ideally, you should target both high competition and low competition keywords. The more competitive keywords are going to cost more to bid while the less popular keywords are cheaper to bid.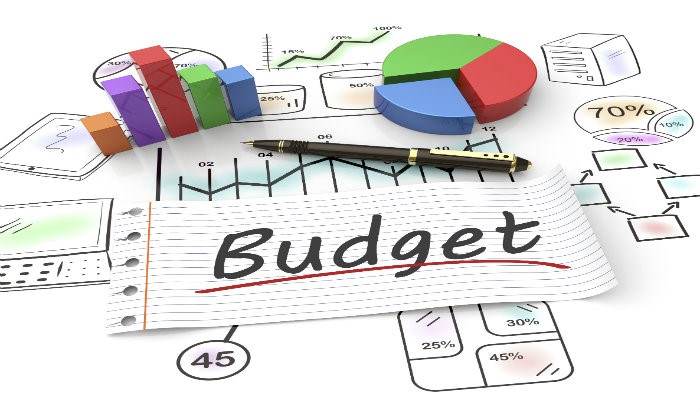 Is it worth it?
If you are a small business owner with a limited marketing budget, you might be asking this question: is it worth it? While talking about the figures can be intimidating, there is no reason to feel that way. Google Ads is a very promising tool for businesses of all sizes. As mentioned earlier, you have full control over how much you spend. You can set up an ad campaign that fits into your budget without losing out on the potential to expose your business to a wider audience. 
If you have taken into account the factors that would maximize your exposure and have done your job at keyword selection, then you can expect a good return of investment.